How to Incorporate Cultural Music Traditions into Your Wedding
A wedding is a celebration of love, and for many couples, it's also an opportunity to celebrate their cultural heritage. Music is a powerful way to incorporate cultural traditions into a wedding ceremony or reception. With so many great bands to hire for weddings, choosing the perfect wedding music has never been easier, and you can be sure to find a talented group of musicians to suit your style and budget to create the perfect atmosphere for your big day. If you're looking to include cultural music in your wedding, here are some tips to help you make it a memorable and meaningful experience.
Research Traditional Music from Your Culture
Start by doing some research on traditional music from your culture. Look for songs and melodies that are associated with weddings and celebrations. You can find resources online, in libraries, or by asking family members and friends for recommendations. Take the time to listen to different songs and make note of the ones that resonate with you.
Hire a Live Band or Musician
Consider hiring a live band or musician to perform traditional music at your wedding. Live music adds a personal touch to your celebration and creates an unforgettable atmosphere. Look for musicians who specialize in the type of music you want to incorporate into your wedding. You can also ask for recommendations from friends or look for musicians online.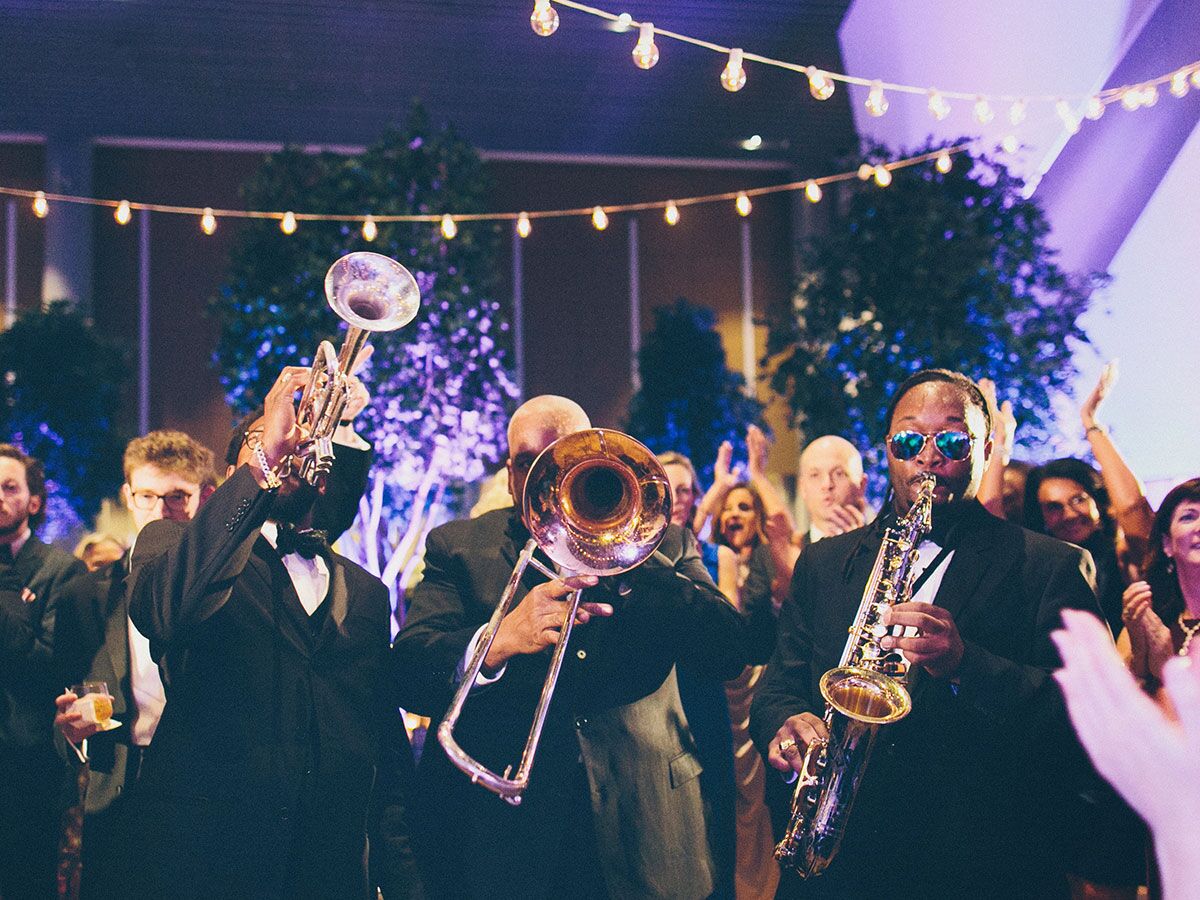 Add Cultural Music to Your Ceremony
Incorporate cultural music into your wedding ceremony by playing traditional songs during the processional or recessional. You can also have a live musician perform during the ceremony. Talk to your wedding planner or officiant to ensure that the music is played at the appropriate time and fits seamlessly into the ceremony.
Include Cultural Music in Your Reception
Add cultural music to your wedding reception by playing traditional songs during dinner or having a live band perform. You can also include cultural dances or have a DJ play a mix of traditional and modern music. This is a great way to get your guests involved and make everyone feel a part of the celebration.
Personalize the Music Selection
Don't be afraid to personalize the music selection to make it even more meaningful. For example, if you're of Indian descent, you might want to include a Bollywood dance number that's special to you and your spouse. Similarly, if you're of African descent, you might want to include traditional drumming or a highlife band. The key is to choose music that speaks to your personal experiences and reflects your cultural background.
Communicate with Your Vendors
Make sure to communicate with your vendors about your desire to incorporate cultural music into your wedding. This includes your wedding planner, DJ, band, and venue. They can help you select appropriate music, ensure that it fits seamlessly into the event, and provide any necessary equipment or setup.
Educate Your Guests
Don't forget to educate your guests about the cultural music you've selected. Include a program or information card that explains the significance of the music and its cultural background. This is a great way to get your guests excited about the music and help them appreciate its meaning.
In conclusion, incorporating cultural music into your wedding is a beautiful way to honor your heritage and make your celebration more meaningful. By doing some research, hiring a live band or musician, adding cultural music to your ceremony and reception, personalizing the music selection, communicating with your vendors, and educating your guests, you can create a memorable and unforgettable wedding experience.